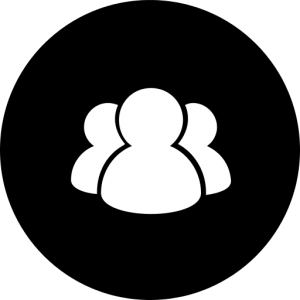 Our Team
With over 26 years of experience in the real estate lending business, Prime Loans Now can handle all of your financial needs. From a simple individual loan request to more complex loan scenarios with multiple properties, we are here to complete your loan project in a timely, professional manner.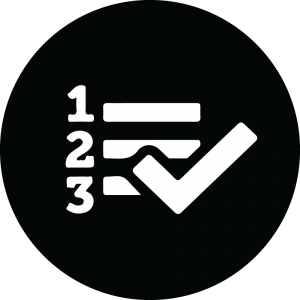 Lending Overview
We specialize in providing loan options to all manner of real estate borrowers from basic Fannie Mae/Freddie Mac, FHA, VA and Conventional loan requests to fix and flip, construction, no tax return loans, commercial loans, investor loans and many many more. There are very few loan requests we cannot fund.
Connect With Us
Our team is here to help you understand and appreciate the entire loan process concerning either your residential or commercial property.
Call: 303-229-2683
Greg@PrimeLoansNow.com